Our Mission
Atlas Industrial Supply offers a wide selection of quality products, including diamond tools, power tools, industrial and construction equipment for contractors, professional shops and do-it-yourselfers.
As a service first business, we continuously strive to assist you with the best products and services, giving you exactly what you need when you need it. One thing's for sure, if for some reason we don't have it…you'll still get it, that's just how we roll.
All the ingredients your business deserves, even if you're not into cooking.
Brands and Products like whoa!
We've got a wide array of products, from household items to industrial supplies. We think our prices are pretty great too!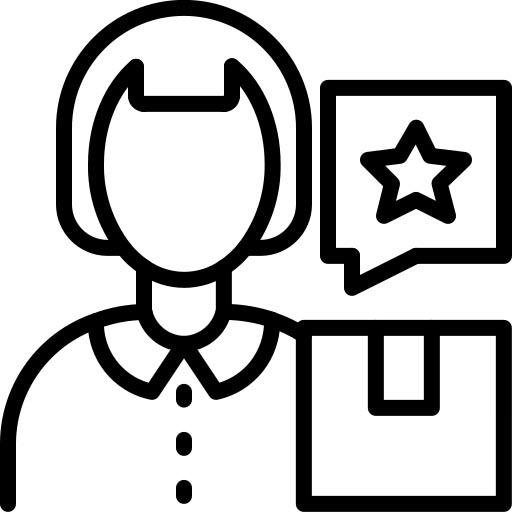 Customer Service is key
The highest level of service for every customer is paramount, because anything worth doing is worth doing well.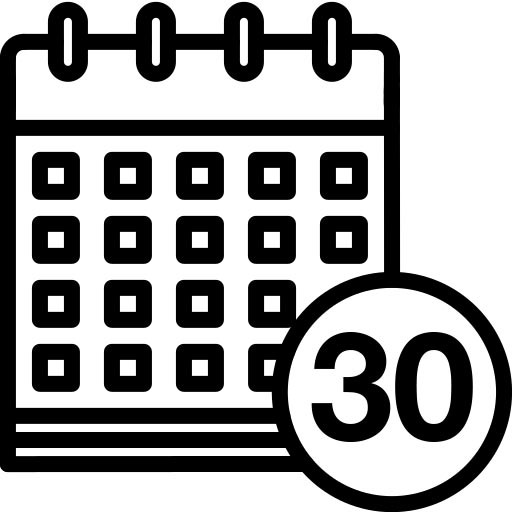 30 Day Terms
Benefit from 30 days credit facility and manage your business cash flow, we'd just need to get to know you first.